How BBUK Can Communicate with You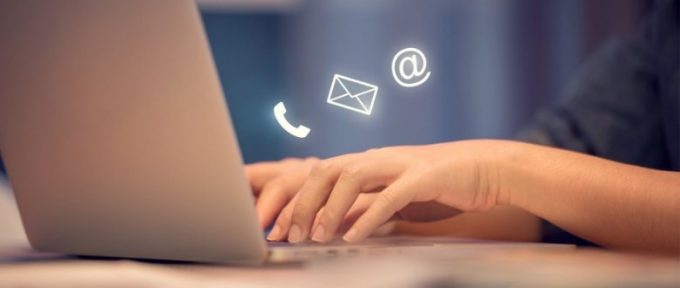 In today's world communication is ever changing. Individuals prefer to communicate in a variety of ways including via social media platforms. Different methods of communication suit different situations. We would like to share the ways which we can communicate with you.
The BBUK helpline
At BBUK we operate a helpline for the general public and health professionals which involves email and telephone contact. This is usually appropriate for clinical and product questions involving one person.
Social media
For other purposes BBUK fully engage with social media platforms including Twitter, Facebook, Instagram and LinkedIn when promoting study days, events and key messages from the Bladder & Bowel speciality.
BBUK newsletter
As specialist nurses at BBUK, we are involved in many national groups and projects so by following us on social media and subscribing to our newsletter, it allows you to keep in touch with important initiatives and updates. Learning as you go, aiding personal and service development. You can sign up to our newsletter via the BBUK homepage on the right-hand side: www.bbuk.org.uk.
Of course, this is a two-way system so if you follow or link with BBUK we can also see what is happening in the NHS services and help promote good practice across the UK. By joining forces on these platforms, we learn together.
The ultimate aim of everyone promoting continence and good practice by improved communication in any form is to improve patient care and improve the focus on bladder and bowel health.
BBUK's blog
Our blog shares information, support and guidance on bladder and bowel conditions that children, young people and adults face. We focus on a number of topics including: education, travel, parenting etc. We are always looking for people who would like to share their story about a bladder and/or bowel problem. Take a look at our blog via www.bbuk.org.uk/blog
Communicating with you is important to us. For more information about any of our services please email: bbuk@disabledliving.co.uk or give us a call on 0161 214 4591. We look forward to hearing from you.
This post was written by Joanne Hoyle, Continence Specialist Nurse at BBUK.