Assessments for Children and Young People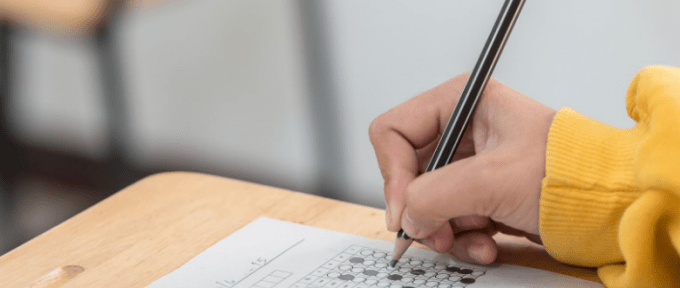 Assessment is important because it helps to understand how your child's bladder and/or bowel is working.
The information on this page will help you to keep a record of when your child passes urine or has a bowel movement.  Having this information can help with planning toilet visits, for toilet training.  It can also help with monitoring progress if your child has been having a difficulty with their bladder and/or bowel.
Click on the links below to read Bladder & Bowel UK's assessment charts and the information about them.
BASELINE Toileting Chart Instructions
Continence Assessments for Children and Young People with Delayed Bladder and Bowel Control