Bladder & Bowel UK Lunchtime Learning
Precise and comprehensive education with Davina Richardson (Children's Specialist Nurse RGN/RSCN)
High quality bite sized training that's designed to be quick and efficient.
The Bladder & Bowel UK Lunchtime Learning topics are condensed into one hour sessions providing you with all the relevant learning objectives at a fraction of the time and cost.
Healthcare professionals including anyone who works with children will benefit from courses focusing on: paediatric continence, bedwetting and complex bladders & bowel issues.
Our current training opportunities and booking options are listed below.
Training Courses – 12:30pm to 1:30pm
Enuresis (bedwetting) – training for healthcare professionals and anyone who works with children
Fully funded thanks to support from ALTURiX.
Thursday 11th January 2024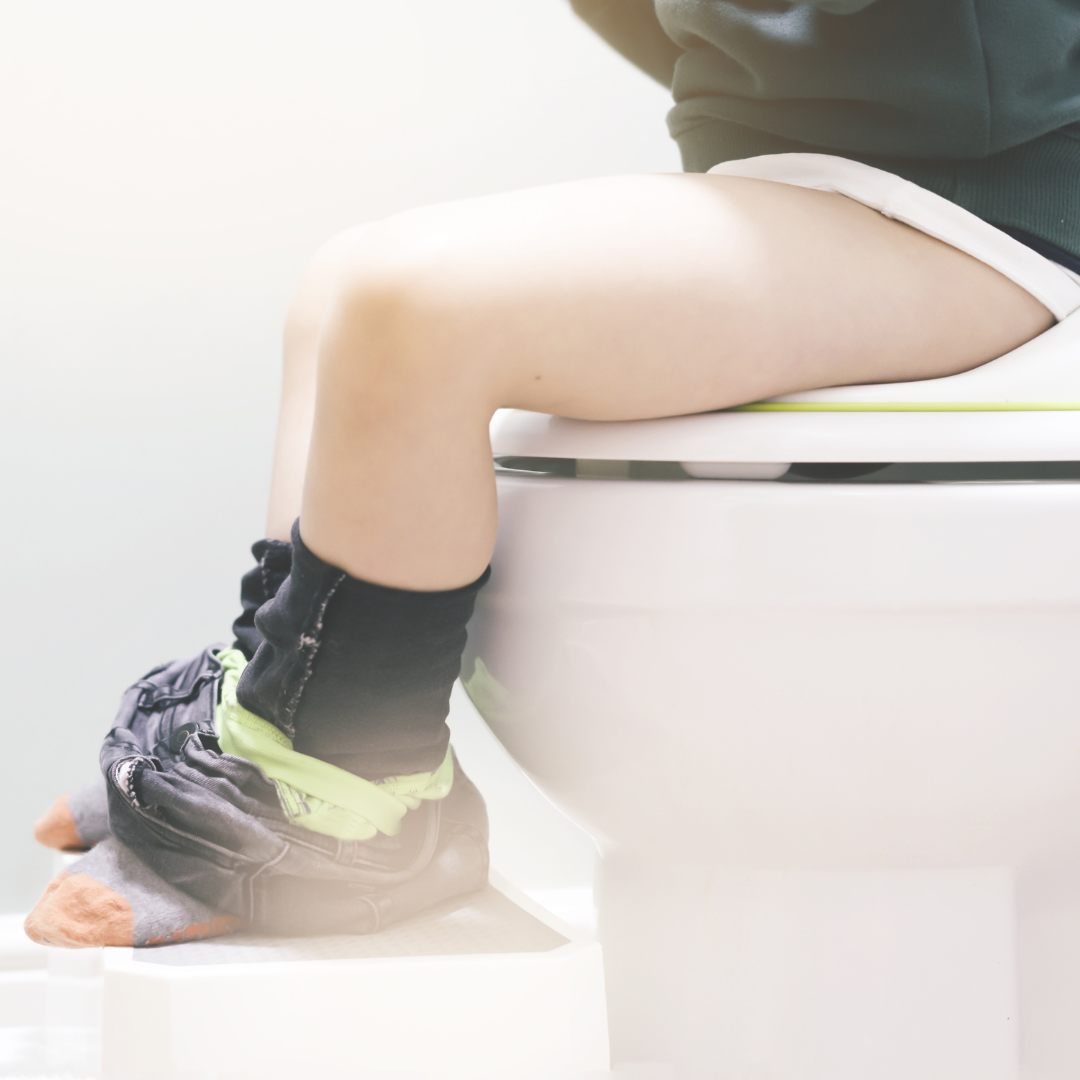 The Bladder and Bowel UK Lunchtime Learning webinars are made for professionals that work with children or families looking for information and support. Each training session above displays the intended audience for each course.
How is this training delivered?
All training is delivered via Zoom.
Computer security and firewalls may prevent you from joining our training please make sure you have made the necessary adjustments to allow for Zoom webinars.