The Bladder & Bowel UK
Lunchtime Learning
Toilet training for all professionals who work with children

With thanks to our helpline supporters, this Lunchtime Learning session is provided free of charge.

The session has now sold out but please join our waiting list as cancelled tickets may become available.
What will this session cover?
This Bladder & Bowel UK Lunchtime Learning session will look at how and why toilet training practices have changed over the years, what is typical in terms of the development of bladder and bowel control in early childhood and how toilet training can be supported for all children, including making recommendations for children with additional needs.
Objectives:
Understand why children are toilet training at a later age now than in earlier decades
Have an understanding of the wider factors that may impact the acquisition of the skills for toilet training
Be aware of the skills needed for successful toilet training and how to support families and children as they work towards their acquisition….
Have the confidence to work with children and families where toilet training is an issue .
To be able to recommend and support an individualised programme for skill development.
Be able to find resources, information and support.
date

TUESDAY 5th September 2023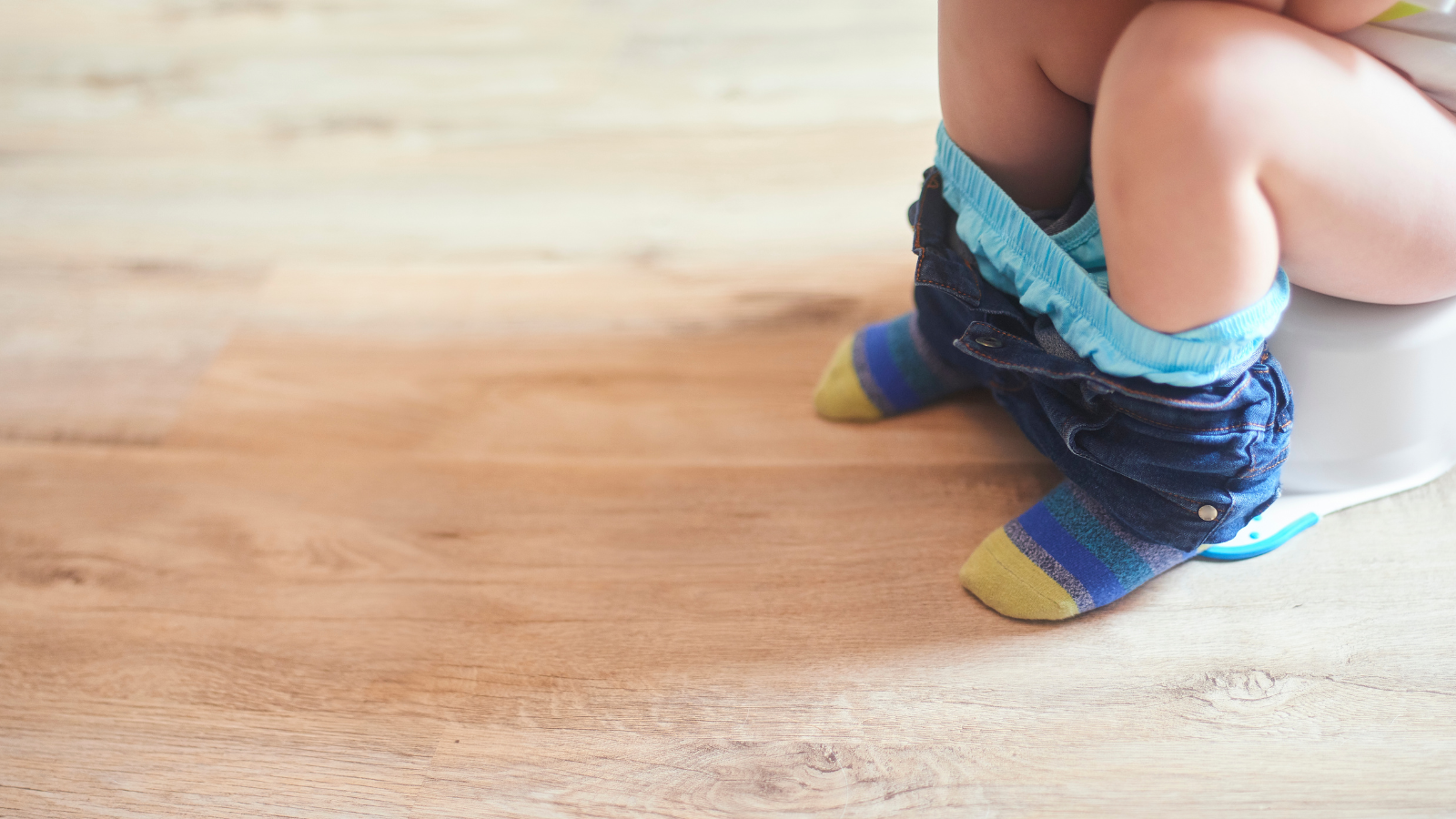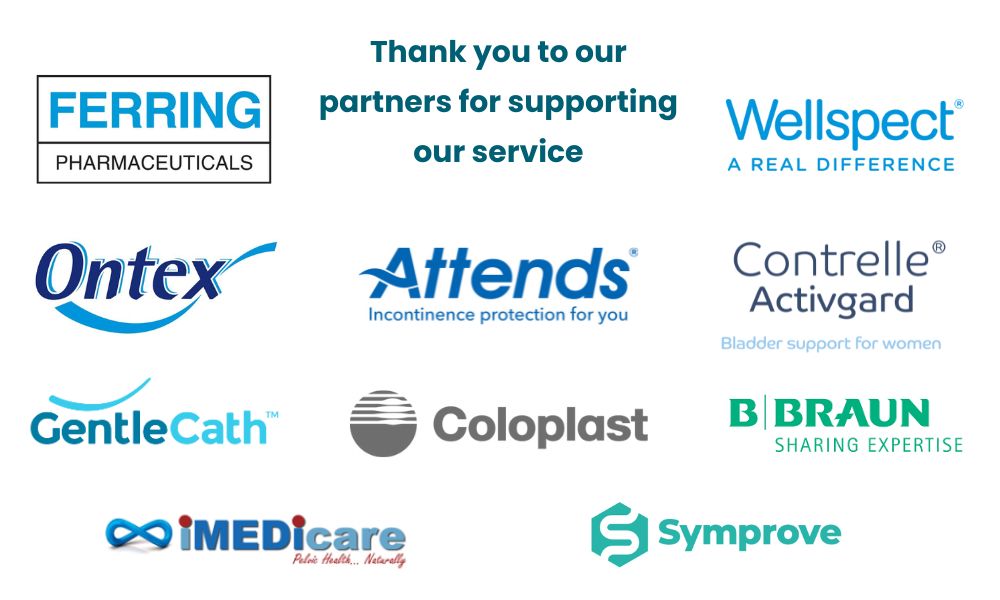 Any healthcare professional involved in the care of children in the community, including but not limited to school nurses, health visitors, community nurses, learning disability nurses, allied healthcare professionals, community paediatricians, GPs, practice nurses, nursery nurses and support workers, etc.
All training is delivered via Zoom.
Computer security and firewalls may prevent you from joining our training please make sure you have made the necessary adjustments to allow for Zoom webinars.
For more information about the Bladder & Bowel UK Lunchtime Learning


Sign up to our professional newsletter