Videos and Useful Links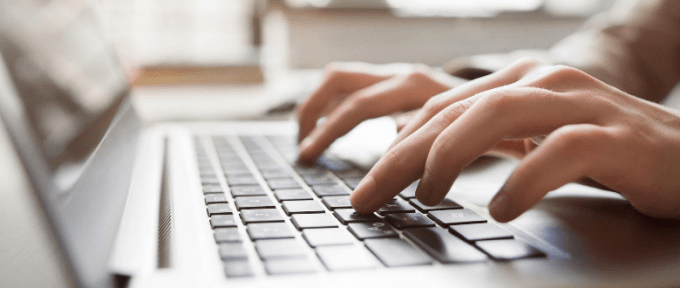 The information in this section includes videos from Bladder & Bowel UK as well as other information and links to other sites that you may find helpful.
YouTube Videos
Childhood Constipation and Soiling Service – Macrogol Laxative
How Does Your Bladder Work? An animated guide
Interoception: The New Topic in Autism 
Clicking on the links will take you to the videos on the YouTube website.
Links to NICE Documents
NICE is the National Institute for Health and Care Excellence. They produce guidance, advice and quality standards about health conditions. Their information is based on research evidence and is designed to improve health and social care.
NICE have produced some guidance and quality standards about childhood bladder and bowel conditions.
Clicking the link below will take you to the NICE website.
Other Useful Links
URApp is an app designed to support young people who have daytime wetting and urinary urgency (they need to get to the toilet quickly).
Clicking the link below will take you to the webpage for URApp.
CONfidence App – useful information, self-care tips and links