Toilet Training Resources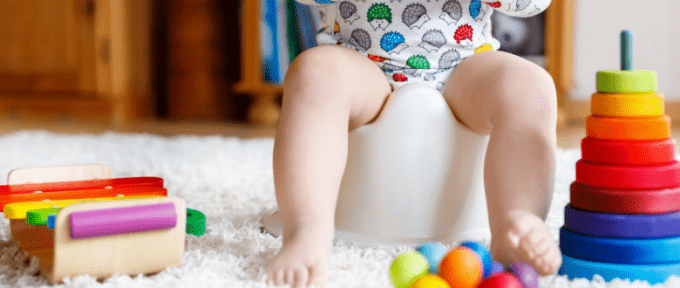 Toilet Training: Initial Information
Ready or Not: When to Start Toilet Training
Top tips for potty training children with Down syndrome and other learning disabilities
Talk About Going to the Toilet
Toilet Training: A Skill Development Programme
Understanding Getting Ready – Potty Training
Toilet Training Additional Information
Toilet Training Children with Autism and Related Conditions – Parents
Toilet Training Children with Autism and Related Conditions – Professionals and Carers
Using a Wetting Alarm for Toilet Training
Pants4School Top Toileting Tips
Pants4School are resources developed with Positive About Down Syndrome to help toilet training children with learning disabilities. The aim is to enable children with Down syndrome to be toilet ready for school.
Frequently Asked Questions – Potty Training and Continence FAQ
How Much to Drink and How Many Wees a Day?
Step 2 – Developing the Skills Needed
Step 4 – Using the Toilet for Wee or Poo