The Bladder & Bowel UK
Lunchtime Learning
Training for all professionals that work with children
What will this session cover?
This Bladder & Bowel UK Lunchtime Learning session will discuss the appropriate provision and use of continence containment products in children and young people.
With reference to the National Guidance document, we will run through the types of products that are available, look at what may influence decision making and which products should be prescribed, or appropriate in different scenarios.
The session is ideal for any professional involved in prescribing products for individuals, or who is caring for individuals who are using continence containment products.
Objectives:
To know when it is appropriate to prescribe containment products to children and young people.
To be aware of the types of disposable and washable containment products that are available.
To learn the principles of assessment for the appropriate products for an individual child or young person.
To be aware of alternative options that might be appropriate.
To be able to advise children, young people, their families and professionals working with them on the best ways of using containment products.
To have an awareness of the product provision guidance and assessment tools that are available with it.
Evidence of attendance will be provided to support 1 hour of participatory CPD
date

wednesday 6th DEC 2023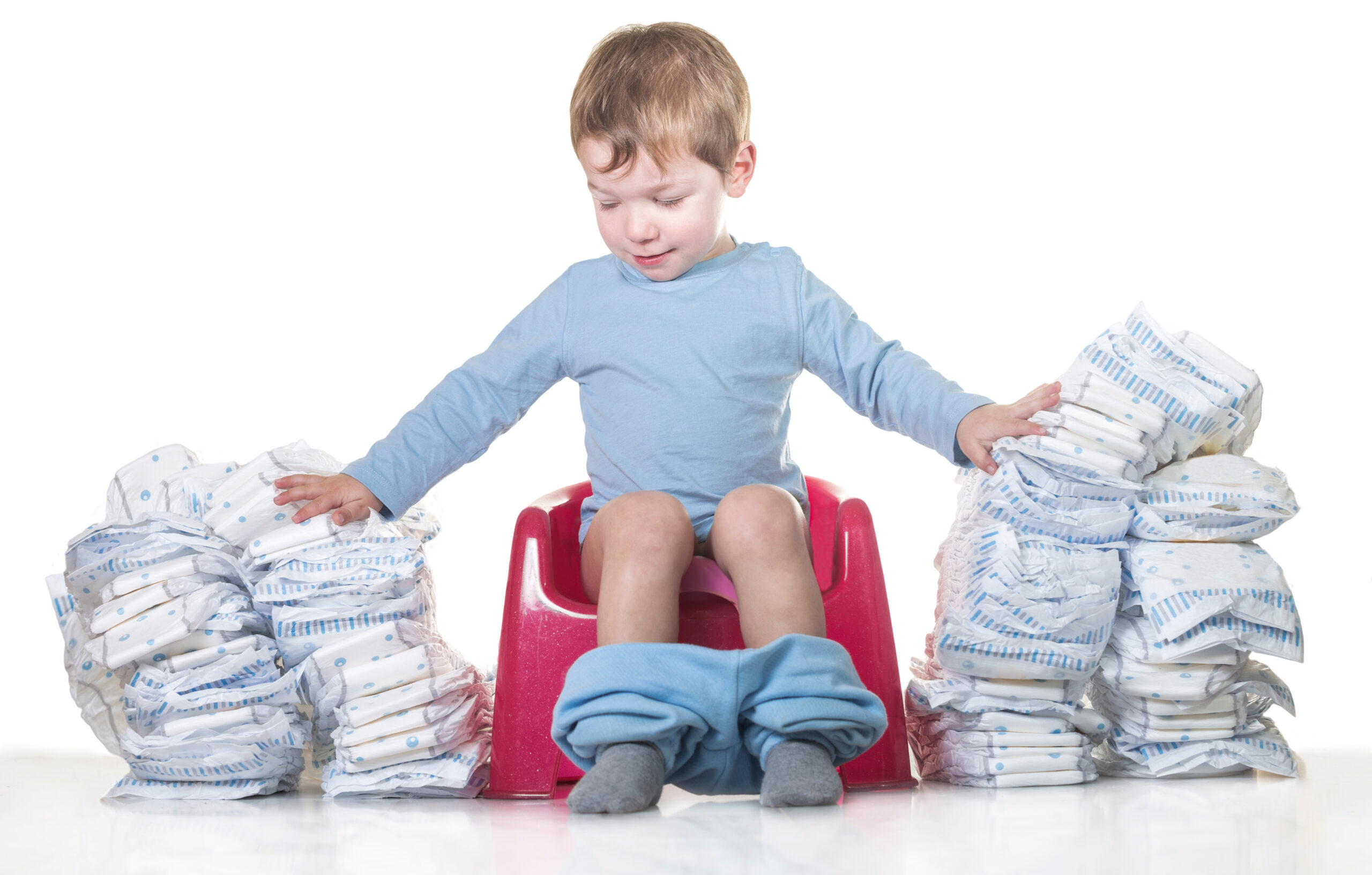 Any healthcare professional involved in the care of children in the community, including but not limited to school nurses, health visitors, community nurses, learning disability nurses, allied healthcare professionals, community paediatricians, GPs, practice nurses, nursery nurses, support workers, social care and education professionals etc. This might include, but is not limited to those working on specialist children's bladder and bowel teams, in school nursing or health visiting teams, education or social care staff working with children who are using containment products.
All training is delivered via Zoom.
Computer security and firewalls may prevent you from joining our training please make sure you have made the necessary adjustments to allow for Zoom webinars.
For more information about the Bladder & Bowel UK Lunchtime Learning


Sign up to our professional newsletter