The Bladder & Bowel UK
Parents Lunchtime Learning
Bedwetting – an information session for parents and family carers
(please do not book this session if you are a health care professional)
What will this session cover?
If you are a parent or carer for a child or young person under the age of 18 and want to find out more about the causes of bedwetting, the things you can do at home to help, the treatment options available and how to access more support then this Lunchtime Learning is for you.
Bedwetting is a medical condition that is common in children and young people. Sometimes lifestyle changes can be helpful for younger children and treatment is available from the age of five.
This session will cover:
The causes of bedwetting
Associated problems
The initial measures families can take that might help
When to ask for advice and who to ask for support
Initial treatment options and what they involve
This session is not for healthcare professionals
date

Tuesday 6TH JUNE 2023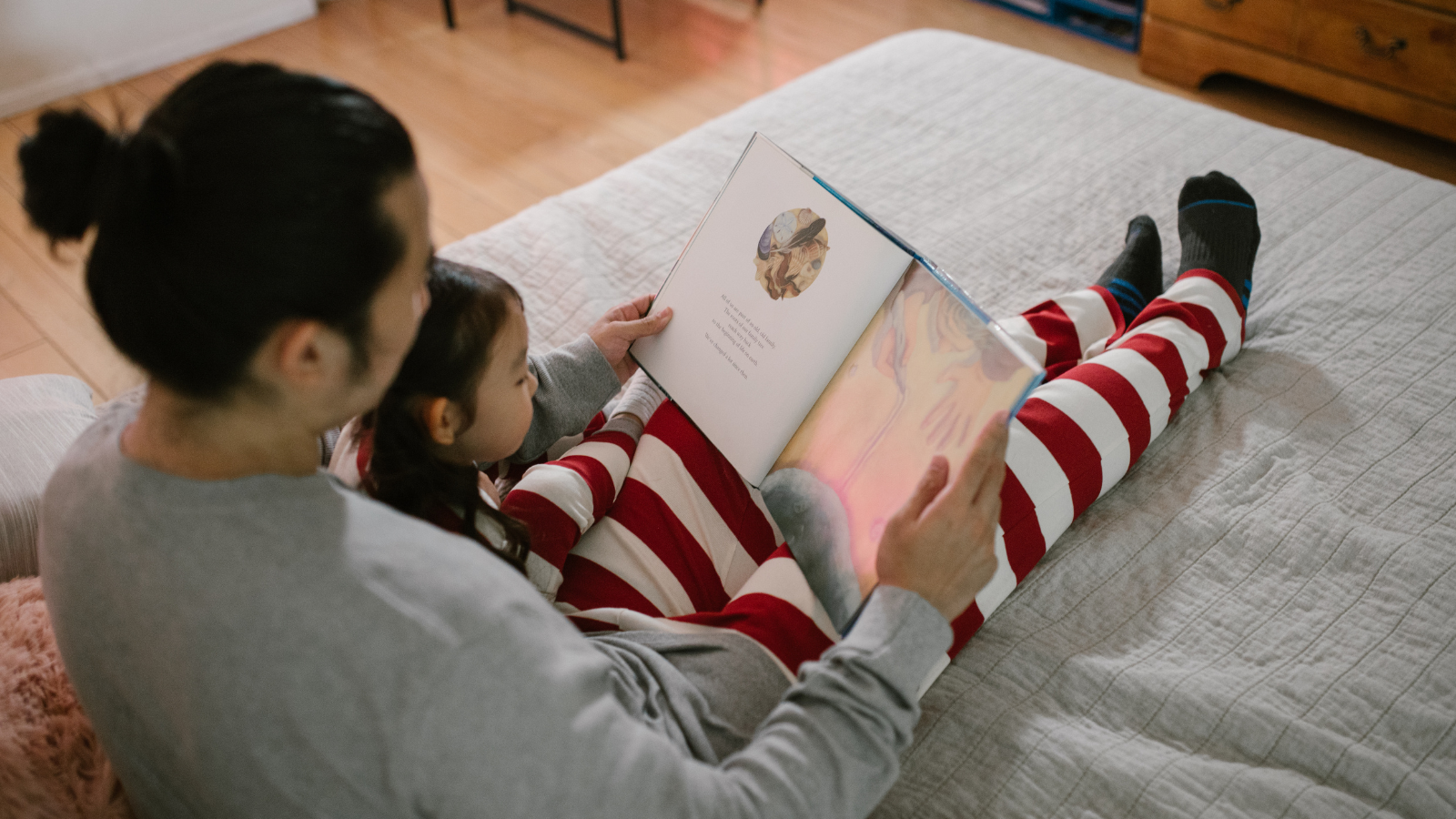 All training is delivered via Zoom. Computer security and firewalls may prevent you from joining our training, please make sure you have made the necessary adjustments to allow for Zoom webinars.
For Bladder & Bowel UK information


Sign up to our Talk About newsletter