The Bladder & Bowel UK
Lunchtime Learning
Healthy bladder and bowels in childhood- training for all professionals that work with children
What will this session cover?
This session will focus on how the bladder and bowel develop in early childhood and what is required for bladder and bowel health. It will consider how underlying functional bladder and bowel problems impact continence in childhood.
Objectives:
Understand why children are toilet training at an older age now than in previous generations.
Know the skills needed for successful toilet training.
Have an understanding of the wider factors that may impact on the acquisition of the skills needed for toilet training.
Be aware of symptoms of bladder and bowel health problems and be able to undertake a basic assessment of bladder and bowel health
Know when to signpost children and families for further support
Be able to find resources, information and support
Evidence of attendance will be provided to support 1 hour of participatory CPD
date

wednesday 28th june 2023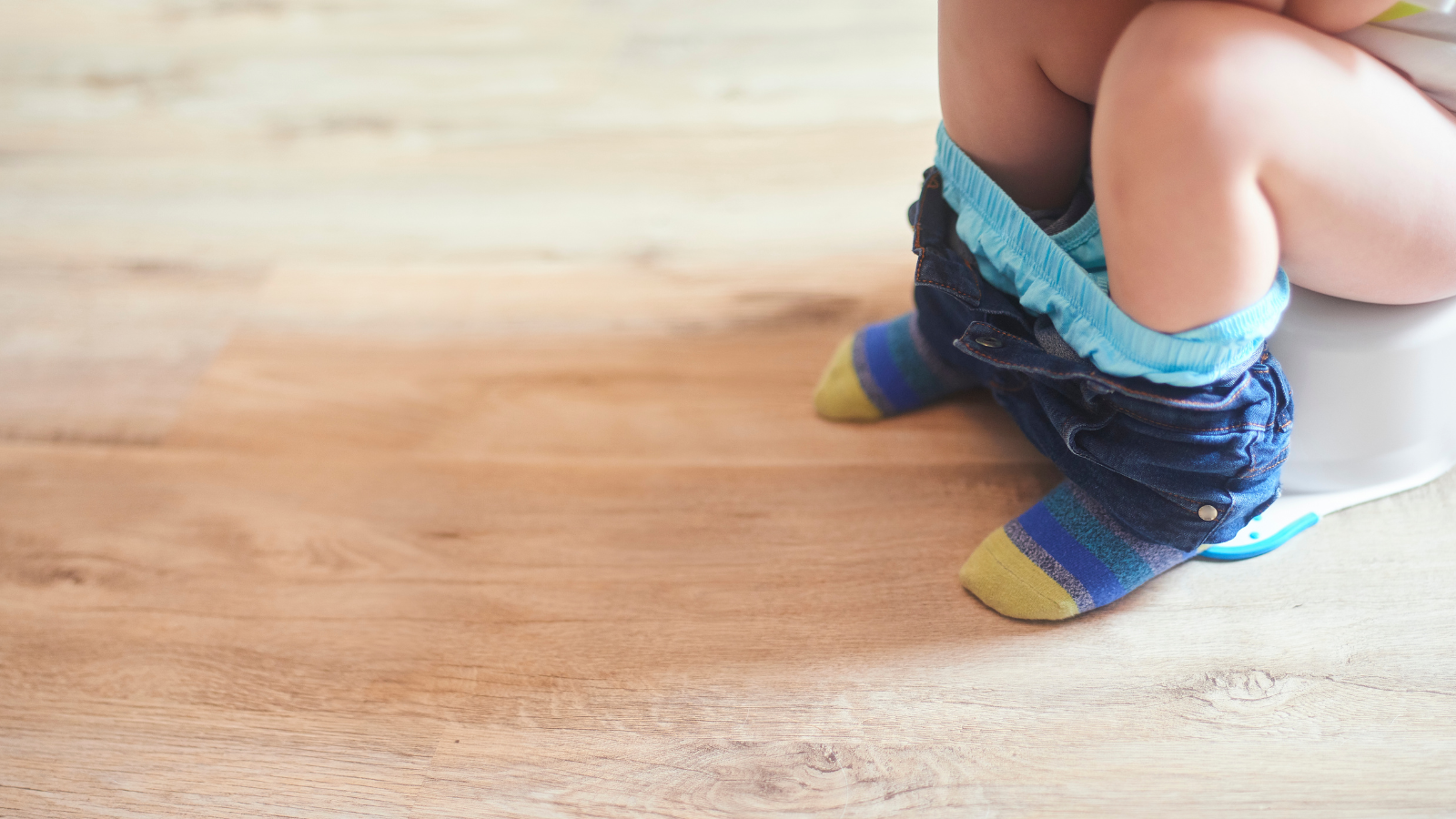 Any healthcare professional involved in the care of children in the community, including but not limited to school nurses, health visitors, community nurses, learning disability nurses, allied healthcare professionals, community paediatricians, GPs, practice nurses, nursery nurses, support workers, social care and education professionals etc.
All training is delivered via Zoom.
Computer security and firewalls may prevent you from joining our training please make sure you have made the necessary adjustments to allow for Zoom webinars.
For more information about the Bladder & Bowel UK Lunchtime Learning


Sign up to our professional newsletter