The Bladder & Bowel UK
Lunchtime Learning
Training for all professionals that work with children

This Bladder & Bowel UK Lunchtime Learning session is
fully funded
thanks to support from
ALTURiX
.
What will this session cover?
This Bladder & Bowel UK Lunchtime Learning session is fully funded thanks to support from ALTURiX.
The session will cover the prevalence and impact of bedwetting, the causes and the treatment options for all children, including those with additional needs. The session will be based on the latest evidence and NICE guidance.
The training will be relevant to all healthcare practitioners who work with children and young people in any setting. It may also be of interest to other professionals who support children and young people including those who work in social care settings, schools and nurseries.
Objectives:
The prevalence, impact and causes of bedwetting
An understanding of the lifestyle factors that may impact
Made aware of the first-line treatment options
Develop the confidence to work with children and families where bedwetting is an issue
Understand where to find further resources, information and support
date

Thursday 11th Jan 2024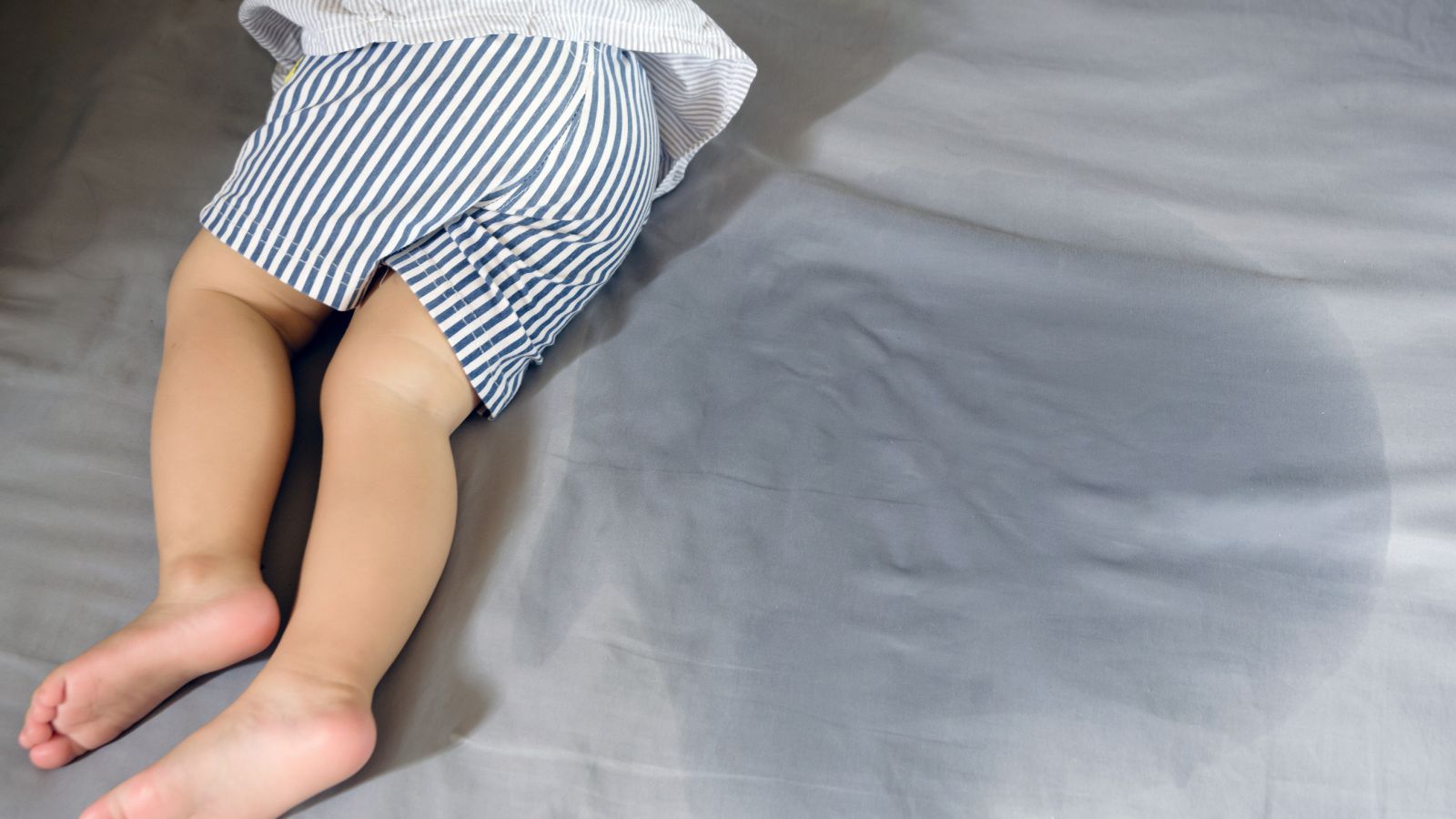 This Bladder & Bowel UK Lunchtime Learning is for healthcare professionals or any other professional who works with children, including but not limited to school nurses, health visitors, community nurses, learning disability nurses, allied healthcare professionals, community paediatricians, GPs, practice nurses, nursery nurses, support workers, social care and educational personnel.
All training is delivered via Zoom.
Computer security and firewalls may prevent you from joining our training please make sure you have made the necessary adjustments to allow for Zoom webinars.
To access this training you must log in using the same email address used when you purchased the tickets via Eventbrite.
For more information about The Bladder & Bowel UK Lunchtime Learning


sign up for our professional newsletter