Proud to Support the Bladder & Bowel UK Helpline
National Confidential Helpline for the Public and Professionals – 0161 214 4591
The Bladder & Bowel UK helpline offers information and advice about a range of bladder and bowel conditions. Our Specialist Nurses and knowledgeable Continence Product Information staff can signpost you to local services and provide a range of resources and leaflets for adults and children & young people. The helpline is available Monday to Friday, 9.00am until 4.30pm.
Ferring Pharmaceuticals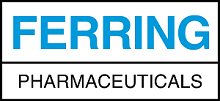 Ontex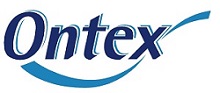 iMedicare

B Braun

Attends

GentleCath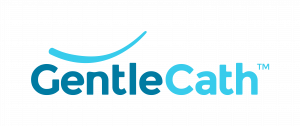 Coloplast

Would you like to support our helpline?
Please get in touch to discuss on 0161 214 4591 or email: bbuk@disabledliving.co.uk