Booklets and Information Leaflets for Children and Young People with Bladder and Bowel Problems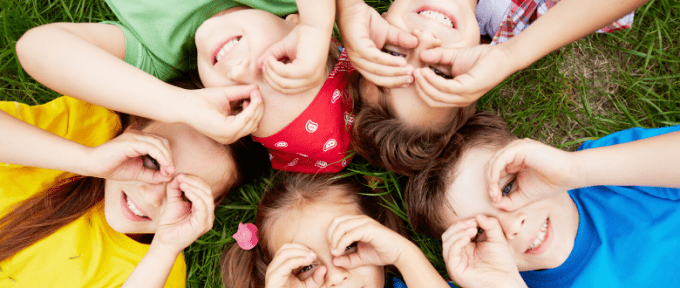 Please click on the images below to read our information leaflets and guides written by our specialist nurses for children and young people with bladder and bowel problems and for their families.
The information is likely to be useful for children and young people with a bladder or bowel problem, to their family members and carers as well as to the healthcare professionals who support them.
More Information
The 'Talk about…' range of booklets are aimed at children to help them understand the problems they are having and what needs to be done to help things get better.
The 'Understanding…' range is aimed at carers and professionals to help them understand specific issues and how best to address them. We are currently developing a similar range of resources for adults with bladder and/or bowel problems and would also welcome any suggestions regarding specific topics you would like to see developed.
Contact Our Helpline
Sign up to our newsletter
Donate