World Bedwetting Day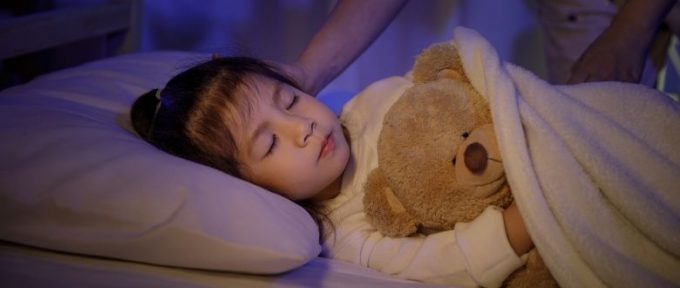 World Bedwetting Day is Tuesday 25th May 2021!
By raising awareness of bedwetting as a common condition that can be treated, World Bedwetting Day aims to encourage families to discuss bedwetting with their healthcare professional and get the help they need.
Bladder & Bowel UK have a wide range of free downloadable resources for children that can help support both affected parents and children.
You can also visit: www.stopbedwetting.org for further information.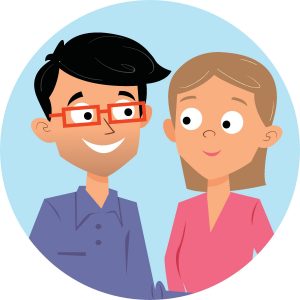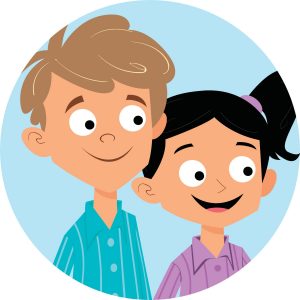 Video links

Bladder & Bowel UK's Enuresis Award
Information coming soon! Please visit our Enuresis Award page for more information.