Why We Love Lee Kingsberry's Disco Wheelchair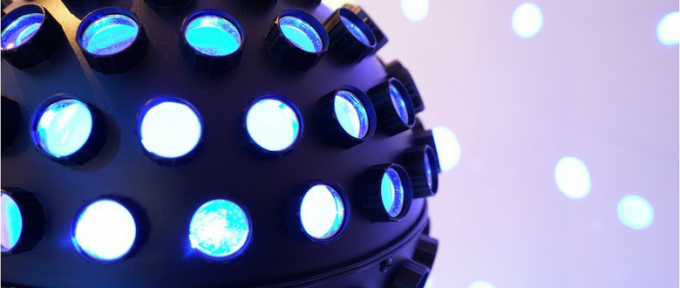 Did you read last month's Story of the Month? For August's feature, we are sharing a story about Lee Kingsberry who has caught our eye this month. Lee is a man with cerebral palsy who wants to make a change. He doesn't believe in a world where people should be stared at because they're a wheelchair user.
Lee's creation of a mobile disco
The design has appealed to many members of the public since he installed a disco onto his wheelchair. His wheelchair is no ordinary wheelchair as it's now complete with neon flashing lights and speakers to play his booming music.
To view the full post please go to Disabled Living's blog.