Why Ben Andrews Is Our Story of the Month Feature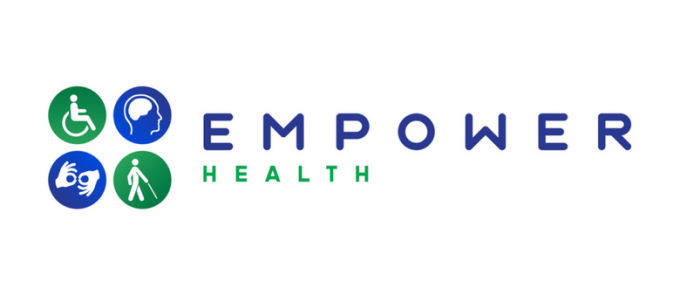 This Story of the Month is dedicated to Ben Andrews from Empower Health. Their vision is to revolutionise the health and leisure industry and make it a much more inclusive place for disabled people. Ben understands the barriers that disabled people face when trying to exercise. And Ben wants to support disabled people to knock down these barriers and teach them how they can have an active lifestyle as possible. 
Ben's background
Ben has a strong level of experience in the industry. Not only has he gained a 1st class qualification at Salford University in Exercise and Health Sciences but he's built up many years of experience working with disabled people. He believes that:
Everyone can profit from the many benefits of that an active lifestyle can offer.
To view the full post please visit Disabled Living's blog.