Children and Young People Resources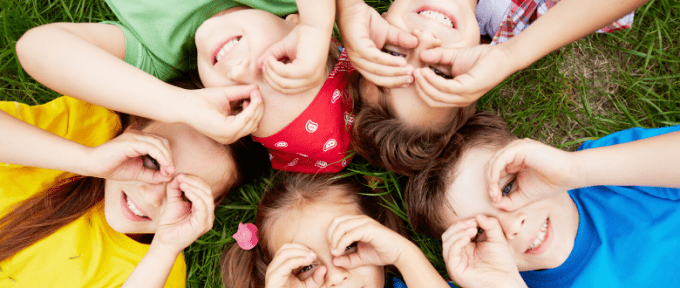 Bladder & Bowel UK has produced a range of booklets and leaflets covering bladder and bowel problems in children
Our range of resources covering bladder and bowel problems in children include the following:
The 'Talk about…' range of booklets are aimed at children to help them understand the problems they are having and what needs to be done to help things get better.
The 'Understanding…' range is aimed at carers and professionals to help them understand specific issues and how best to address them. We are currently developing a similar range of resources for adults with bladder and/or bowel problems and would also welcome any suggestions regarding specific topics you would like to see developed.
The 'Discussing…' range will be aimed at adults and reflect the 'Talk about…' range of booklets giving an overview of specific problems and the treatment options available.
The 'Facts about…' range will be aimed more at professionals and carers to give a deeper understanding and explanation of the specific conditions and treatments.
To view the range of resources available please click on the appropriate headings and links below. These are all freely available on our website to view and download. A number of the resources may also available in hard copy – contact us regarding their availability bbuk@disabledliving.co.uk
Booklets and information leaflets